Transportation



Transportation in Canada's Northern Region, happens on the ground, through the waters, and in the air.
• Ground Transportation
- dogsled and team
- snowmobile
- all terrain vehicles

• Water Transportation
- cargo ships and barges
- boats
- submarines
- kayaks

• Air Transportation
- cargo planes
- small aircraft
- helicopters


Even though there are many modern forms of transportation available, people of the North are limited on what form of transportation can be used. There are no roads in many areas, fuel vehicles are expensive to operate and cannot always handle the terrain, and many times weather conditions interfere with travel. The traditional methods of transportation (dogsleds, kayak), continue to be the best ways to travel in the North.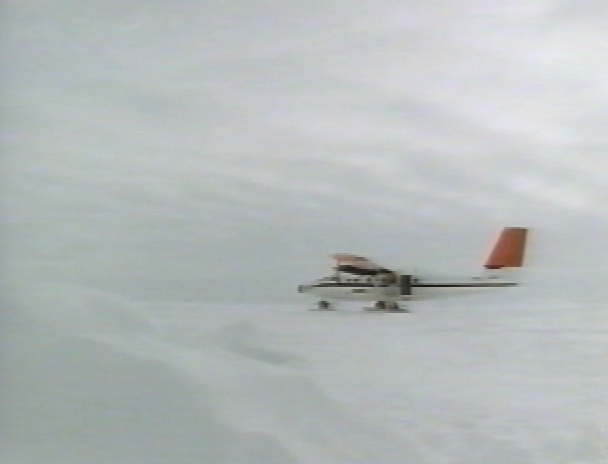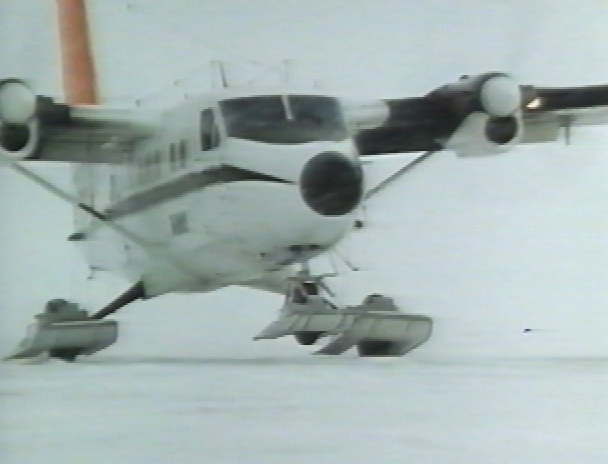 BACK | NEXT